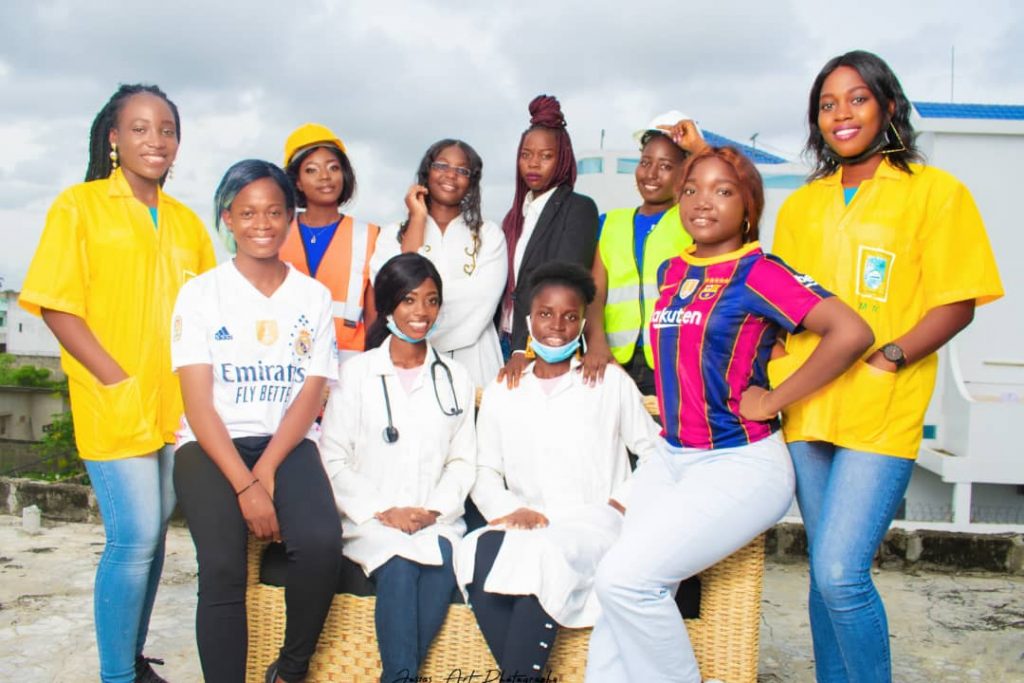 Fundraising for Young Beninese Women – Letter from our CEO
Dear Friends of theSPACE NGO,
You know my involvement in creating chances for young entrepreneurs in Africa through my ngo @theSPACE and how much it means to me to see their social impact projects grow.
One of it is Inov Agence​, Kevin B Mondé​ the organiser of #MissLeadershipBenin since 2015. Where I personally was there in the audience witnessing the transformation of shy young girls into powerful, confident female leaders. This experience 6 years ago brought tears to my eyes, and warmth to my heart because I know how difficult is to be a women in Europe, and somewhat understand how much more difficult it is here in Benin, West Africa. And I want everyone to witness what I have seen in that first edition: if we come together, we can indeed make a difference.
I am launching a GoFundMe campaign to make Miss Leadership Bénin​ go viral online by enabling the organiser to hire a media team to live broadcast the final event.
More information on the project please click here to:
– download the booklet
– download a magazine in order to read interviews with the 10 candidates of the completion of 2021.
Why is this important?
These young ladies are growing up in an environment where their gender literally can stop them from being allowed to go to school. I have personally seen many girls accompanying their younger boy siblings to school but themselves are to return home because their families can not afford to send all their kids to school and often invest in educating the boys only …
Women here can not have much of the say in how the world around them is managed, as only a few percentage of the government officials are women and mostly it is a man who make the decisions above their heads.
When I walk on the streets of Benin, I often see strong African "mamas" with a child tied to their backs working on a piece of land all day to make ends meet. The land they often can not even legally own just because of their gender. They sell numerous products walking around for 10+ hours in the heat, or cook for the whole community around them to make their livings.. Hard working women, who's chances could have been different if they were born a man in this environment.
Miss Leadership is brining the hope and changing the world here one step at a time, one young girl at a time year after year.
I believe that these women need to know that the world is watching, the world is interested to support and to raise a new generation of female leaders of Benin and West Africa.
We are all in this together, and with your contribution we can create the visibility for serious social issues like gender inequality and also ensure the future will be different for us all by engaging female leaders, and it will be brighter for all people, women included.
Please contribute. As little as £1 goes a huge way to combat this issue over here.
Link to the donation page: https://gofund.me/7473fcac
Thank you for reading my letter.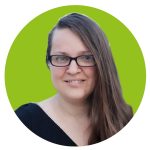 Best Regards,
Kriszti