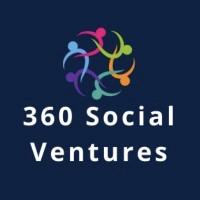 360 Social Ventures advances its model by bringing tech into the marginalized community instead of only bringing individuals from those communities into tech, thus challenging existing DEI strategies. Secondly, they commit to deep, authentic partnerships between members of the dominant and marginalized communities, as they understand that no radical change can be sustained without collaboration and power-sharing. Lastly, it catalyzes systemic change because it serves as a civil-society actor that will accelerate the model forward, engage the local community, cultivate public and private investment, and deepen local and state government partnerships.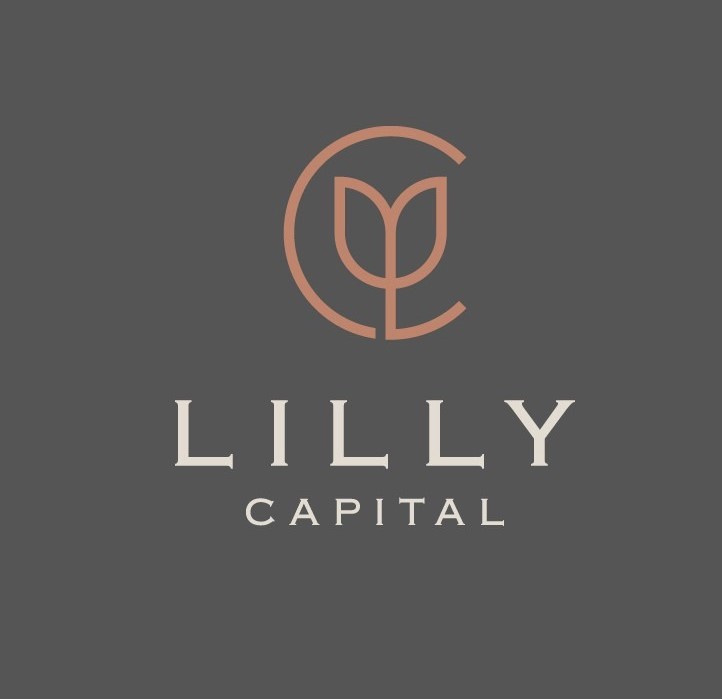 Lilly Capital is a privately owned investment company that supports entrepreneurs and their projects in the very early stage. At Lilly Capital, they believe in a spirit of supportive partnership, achieving greater results together.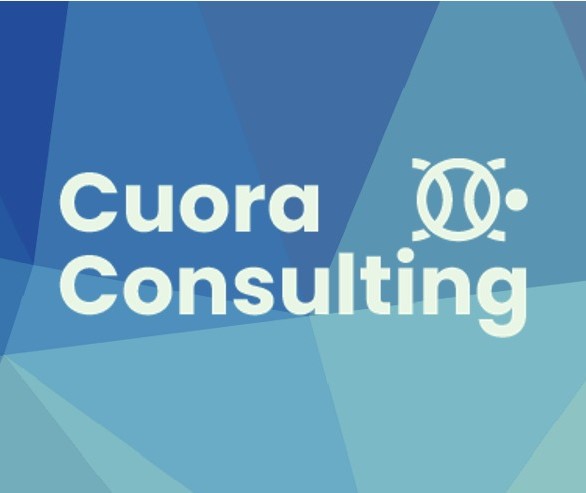 At Cuora Consulting, they help unlock your latent potential by leveraging its industry expertise, diverse network, and business acumen. They cultivate globally conscious and socially responsible individuals, developing them both personally and professionally to incite positive change and everlasting impact.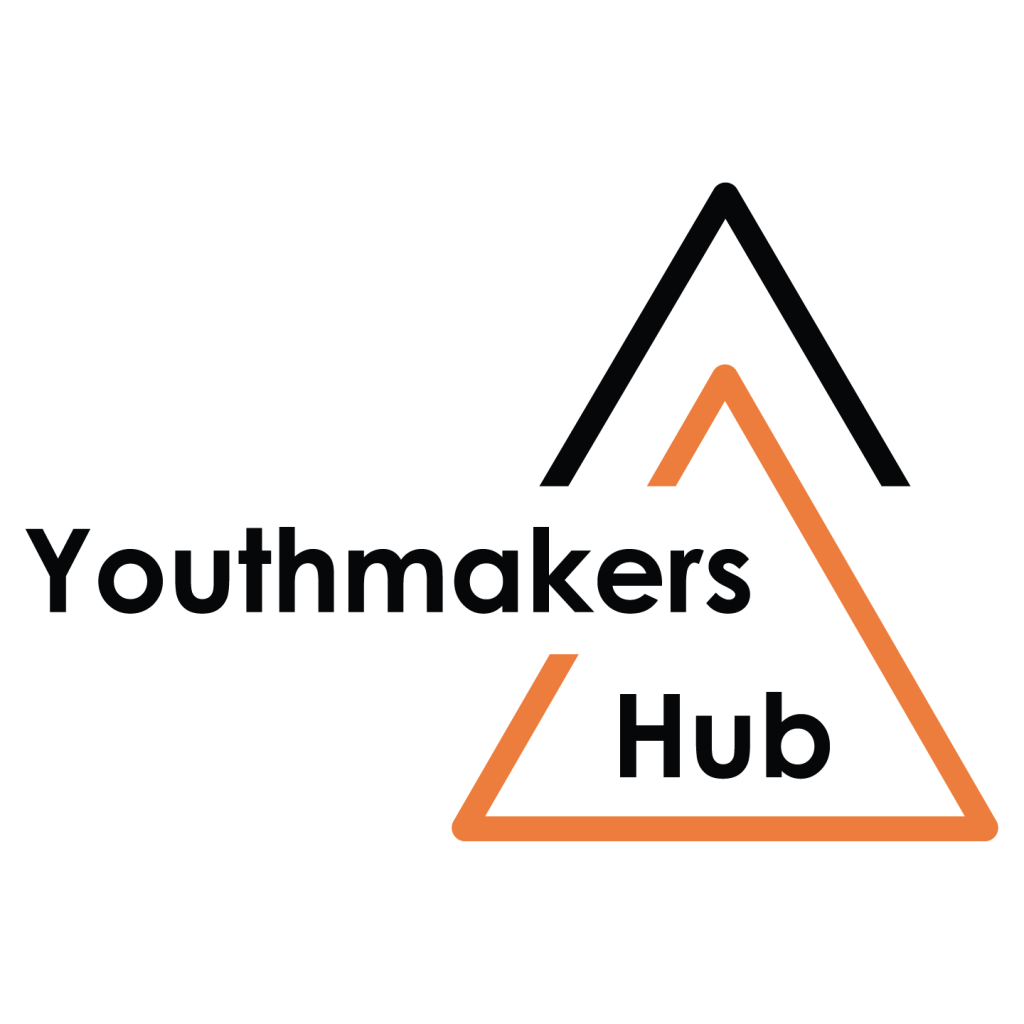 Youthmakers hub is a youth organization based in Athens but operation internationally. Inspired and established by young entrepreneurs, it is made by Youth for Youth. Through a multidisciplinary portfolio of international and national projects, the organization enables valuables to change by creating opportunities and using innovative methods. With the motto "Educate – Empower – Transform – Repeat" as its core approach, they have the vision to make young people agents of social change.

The horizon of possibility for many people in the world is bleak. Their dreams and ambitions are hidden by a lack of access to capital, which leaves them starting their own business life on an uphill slope that they will never be able to climb.
BAYI Foundation is working to change that by providing small business owners in the underrepresented markets in Africa and the USA with the tools they need to thrive in today's global economy. They work directly with entrepreneurs, investors, and other stakeholders to help them achieve their goals.