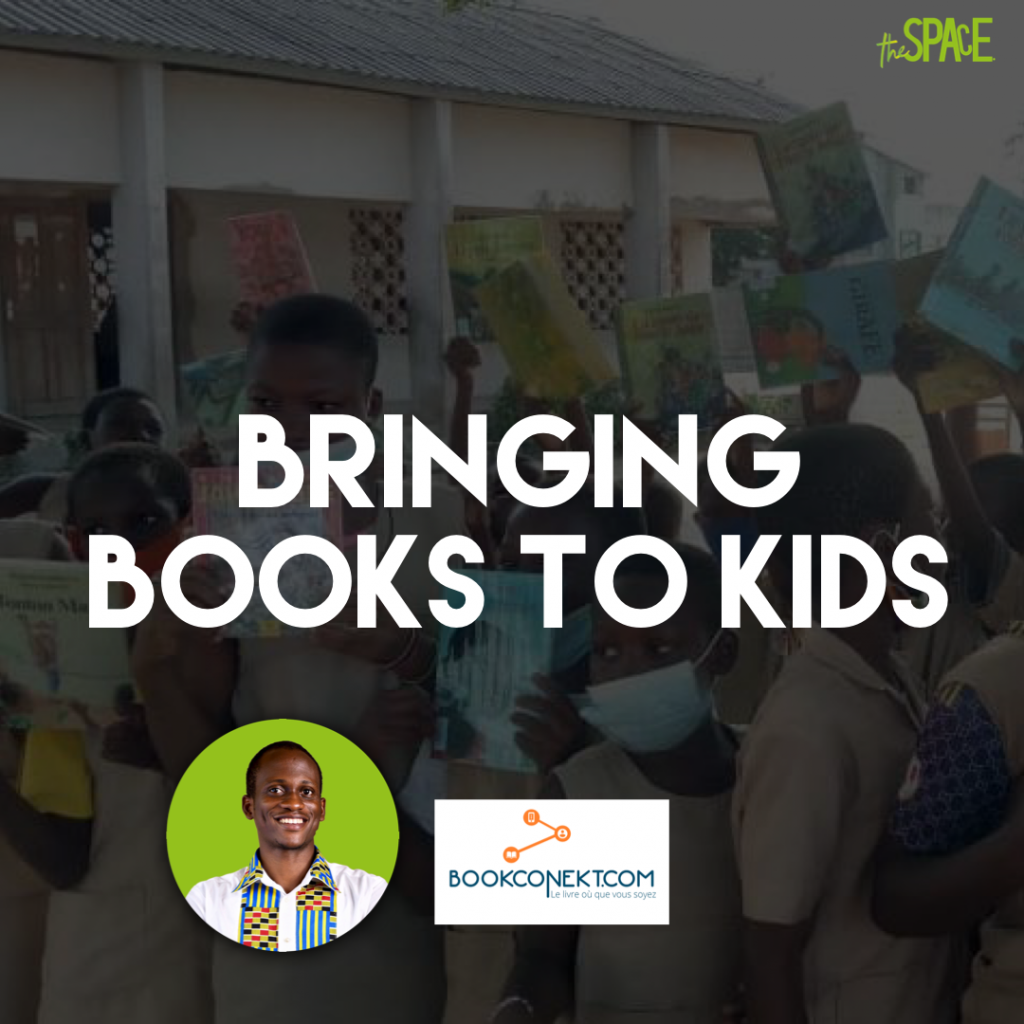 Mobile Library brings books to under-resourced youth
Watch 2 short videos from Bookconekt.com Mobile Library project.

You will learn how it looks like when Bookconekt brings hundreds of books to youth in public schools of Cotonou and Abomey-Calavi in Benin Republic. All across schools like these, students otherwise have no access to library and even books.